SPONSORS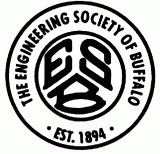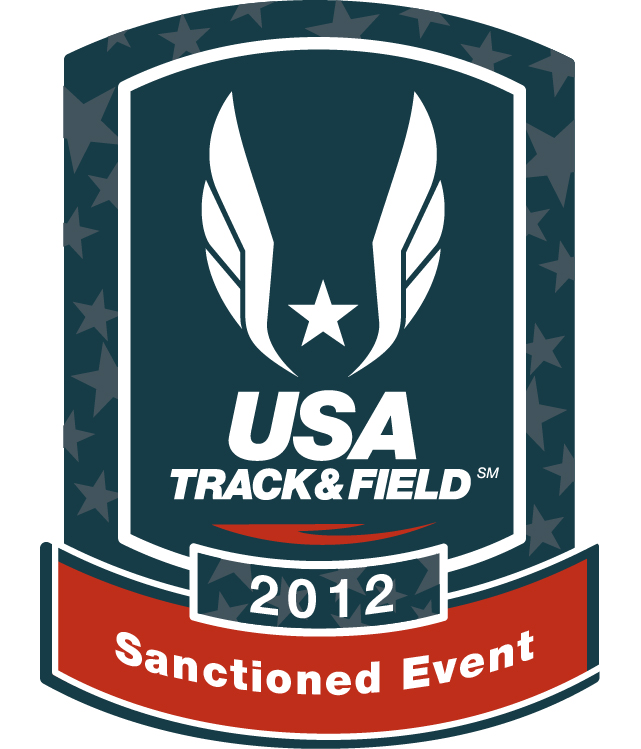 31st Annual Scholarship Race
August 1, 2012
1111 Fuhrmann Boulevard
Buffalo, NY 14203
Race begins at 7 PM
Race will start & finish at the Small Boat Harbor at the South end of Lot B (next to the fish cleaning station).


Pre Race Pick-Up: Tuesday July 31 6:00-8:00 pm, will be at the shed, across from the fish cleaning station
Post Registration: Wednesday August 1, 4:30-6:30 pm, will be in the tent next to the fish cleaning station. This is located at the south end of Lot B.

Parking: Please park in Lot D, at the south end of the small boat harbor. Enter the boat harbor at the south entrance, south of the Ohio Street driveway. Lot D is opposite of that entrance driveway.

Awards: Medals to the first overall male and female, plus medals to the top three in each of the following age groups (male & female):
14 & under, 15- 19, 20-24, 25-29, 30-34, 35-39, 40-44, 45-49, 50-54, 55-59, 60-64, 65-69, 70-74, 75-79, 80+
Post Race Party: Immediately following the race at the registration tent. The party will feature the awards ceremony, door prizes, music and plenty of food & refreshments. Family and friends can join in the festivities for $5 per person, payable at the refreshment table.
Each runner who pre-registers will receive a fashion designed long sleeve sweatshirt.
Finish line by W.N.Y. Finish Line Services
Checks and applications can still be mailed in to: PO Box 344, Amherst, NY, 14226